Disney's Moana under fire
Chris Guerra

Disney claims to have put a lot of time and effort into their new movie 'Moana.' Disney wanted to nail Polynesian culture and get it right. Disney also wanted to show Polynesian culture to the world but it didn't work out to plan. There were a lot of South Pacific people that were not happy with the results of their culture being not sync with the Disney movie.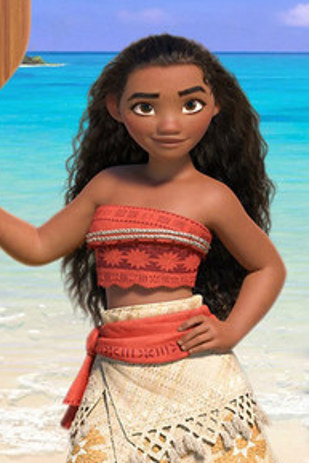 The biggest thing that was not liked was the portrayal of the characters in the movie. The demigod Maui is shown as a big, self-centered deity. A lot of Polynesians feel that Disney is poking fun at the fact that their obesity rates are among the highest in the world. Maui is looked up to and a hero that Polynesians have great respect for in their culture. Teresia Teaiwa, a senior lecturer in Pacific studies at Victoria University of Wellington had plenty to say about this. "Before Disney, I've seen a lot of other representations, and Maui is a hero," she said. "I think it's clear from the trailers I've seen that he's a buffoon in Disney. It's a dramatic shift. He was a trickster but not a buffoon."
The next thing that Teresia had to say was how inaccurate the story was with Maui and the girl with him. Maui is usually shown with a female deity. Teaiwa said, "If Disney really wanted to be culturally correct they would have paired Maui with a female deity, as he is in most legends, and not with a teenager." Even back around Halloween the Moana costume of Maui were called back and taken off the shelves. It was seen and compared to as "blackface." In the end Disney needs to tread lightly when they focus on cultural movies, but then again there is always going to be someone who is not happy with the final product. There are always people that tear on films because they are not the way they envisioned it.